Trade
All our marketing material in one handy web page
Become a Stockists
You can now stock some of the juiciest, superior e-liquids ever created. Why should your customers miss out on vaping royalty?
Why Stock Just Juice eLiquds
Our award winning, all longer-lasting, less allergenic and easy on the throat e-liquids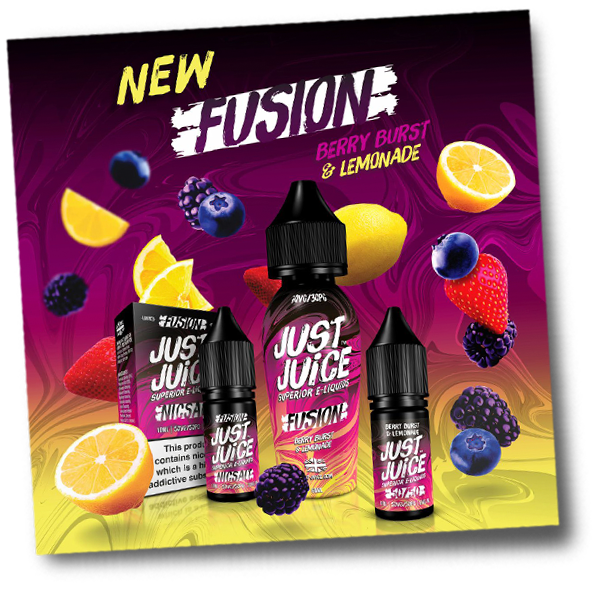 Media Pack
Need help promoting Just Juice? We've put together these handy resources for you to use. Need something specific? Just ask!
Web Banners
Request a web banner off our marketing team and we'd be happy to supply you with the right sized banners that you need for your site.